All Inclusive Vacations ** Royal Plantation Resort and Spa
Sandals Resorts ** Beaches Resorts
All-inclusive resorts ** Sandals ** Beaches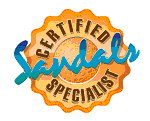 AllInclusive-Resorts.com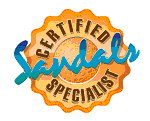 A Salty Dog Cruise and Travel Company
"THE PLACE" to book your vacations!!
CALL US AT 877-258-9364

CLICK HERE TO SEND US AN EMAIL
---

---
SANDALS ROYAL PLANTATION
SPA AND GOLF RESORT

---

Sandals Royal Plantation Spa & Golf Resort:

Location:Ocho Rios - Jamaica
Rooms: 80 (all suites)

Some say the lush northern coast of Jamaica where the rolling hills sweep down to the pristine white beaches is one of the most beautiful places on earth. This is where you'll find Royal Plantation Spa & Golf Resort. With just 80 luxurious suites it has the intimacy of a luxurious private villa. And yet it has all the facilities of a world class resort - golf, scuba diving, a luxury spa and gym, alongside elegant bars and a three gourmet restaurants. No wonder Royal Plantation is so prized by the discerning traveler. After all, for anyone 18 or older, it offers an all-inclusive holiday that that's rare not just in Jamaica but anywhere in the world.

Royal Plantation Spa & Golf Resort is a peaceful sanctuary, abundant with treasures that clarify the mind and lift the spirit. Here, you're as close to two pristine beaches as it's possible to be. On one of them, you can bask on the sugary sand attended by beach butlers with premium cocktail and perhaps a slice of papaya - merely a nod away. At our other beach, you'll find blissful seclusion on a gently sweeping cove. Where you can drift off in a love basket, stroll through the fragrant tiered gardens, or sit beneath the shady gazebo at the end of the wood-decked pier. As the sun sinks, you can return to the sundeck and relax in the crystal waters of our pool or whirlpool and gaze across the shimmering sea with no greater care than deciding which of our gourmet restaurants to visit that evening.

Excelling at every culinary level, there are three exquisite gourmet restaurants from which to choose. Each possesses a unique atmosphere with an exceptional menu and wine list to match. Catering to your refined sensibilities, we insist that everything is served a la carte, made to order by chefs who have been trained in Europe's finest restaurants. Being all-inclusive, of course, means that whatever you desire, from an informal snack and traditional tea to haute cuisine, you'll have the opportunity to indulge as much as you want - as often as you want.

Under traditional standards, Royal Plantation Spa & Golf Resort would exceed a 5-star rating with the incomparable advantage of being all-inclusive. In a class all its own, this serene refuge is like no other in the world.

If golf is your driving passion, enjoy the privilege of unlimited play at Sandals Golf & Country Club. Our 18-hole championship golf course is considered the island's most elite and picturesque. Nestled in lush rolling countryside at a cool 700 feet above sea level, it offers challenges to players of every level and included complimentary PGA instruction. Caddies are mandatory but not included. Carts and golf clubs are not included.
---
CLICK BELOW TO REQUEST
A SANDALS ROYAL PLANTATION RESORT PRICE QUOTE

---
CLICK ON ONE OF THESE PICTURES
FOR MORE INFORMATION!!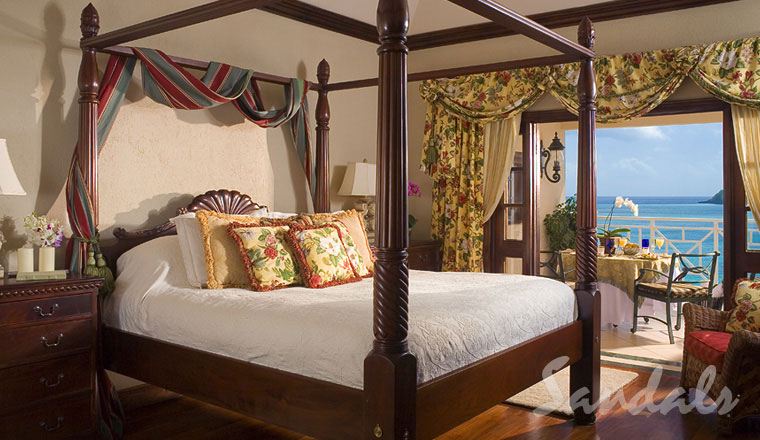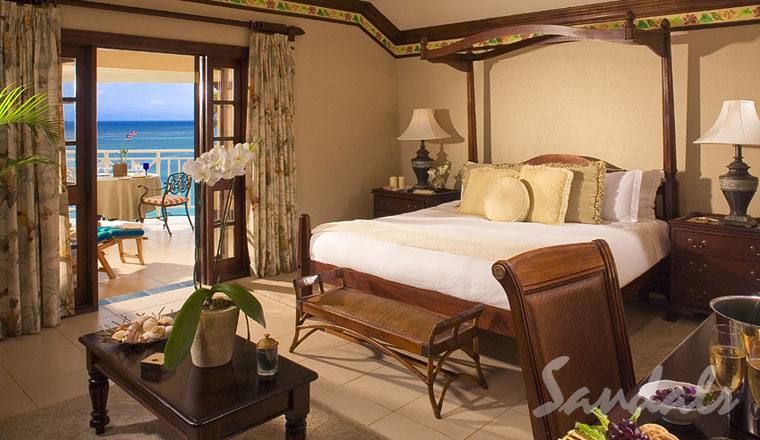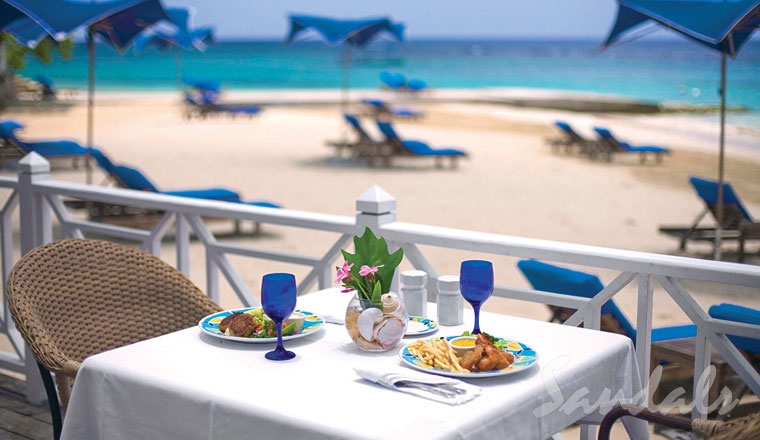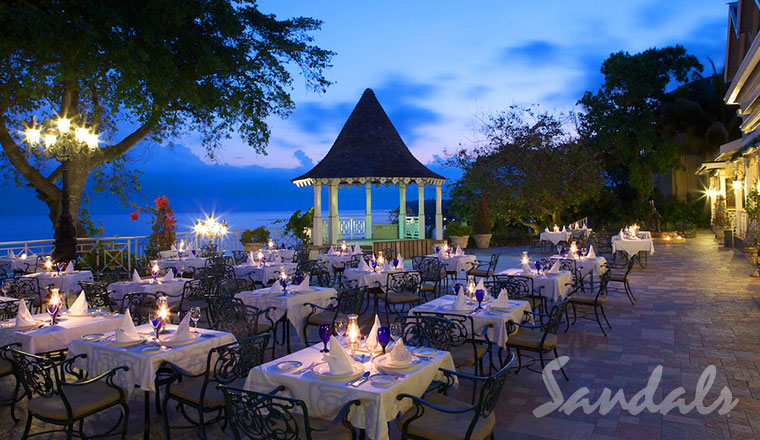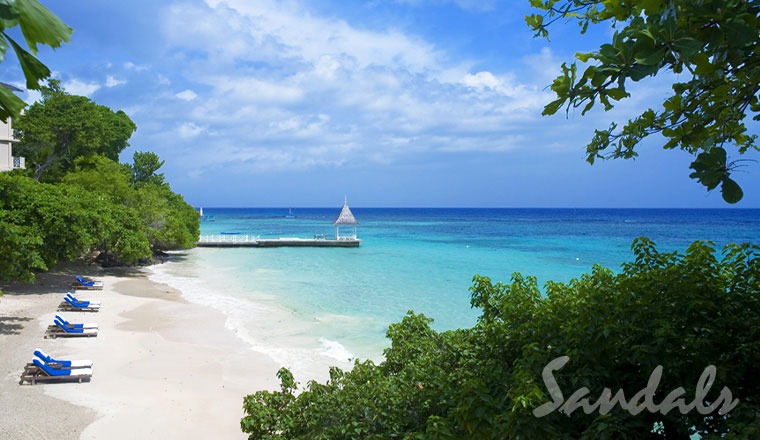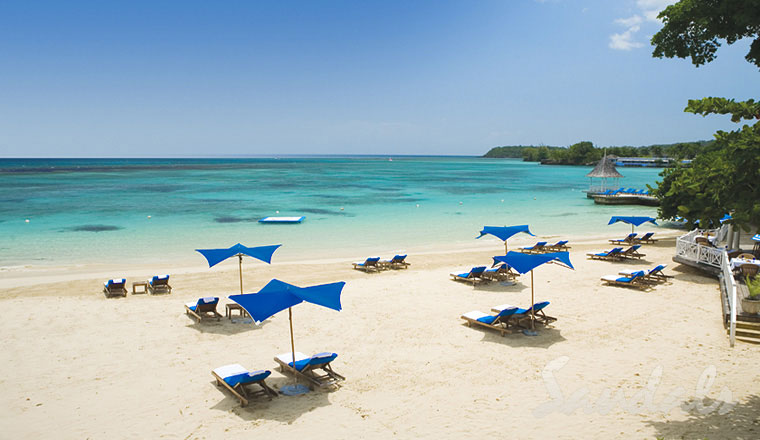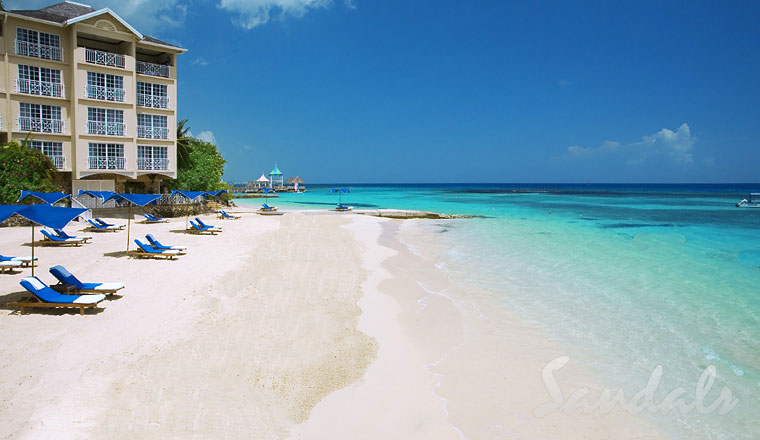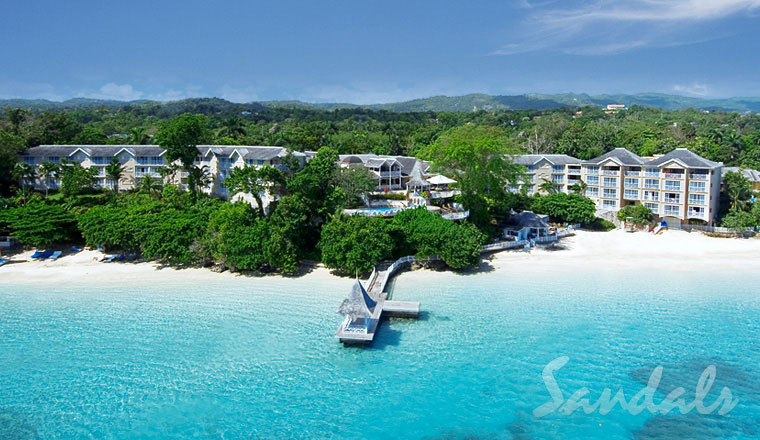 ---
CLICK BELOW TO REQUEST
A SANDALS ROYAL PLANTATION RESORT PRICE QUOTE

---
Sandals and Beaches Resorts


---
We are affiliated with the one of the largest agencies in the world with independent agents located throughout the United States. We specialize as a major cruise and travel agency and our clients are worldwide. We have computer access to hundreds of group sailings and resorts at discounted rates that we pass on to our customers. Following are some of the Cruise Lines that we offer to our clients: Carnival Cruise Line, Princess Cruises, NCL Cruise Line, RCCL Cruise Line, Costa Cruises, Holland America, Cunard, Celebrity Cruises, Norwegian Cruises, Crystal, Royal Caribbean, Disney Cruise Line, Windstar, Regent. Let us help you plan your next vacation cruise, birthday cruise, wedding cruise, honeymoon cruise, anniversary cruise, graduation cruise, spring break cruise, holiday cruise, Valentine cruise, or just cruise cruise. Here are some of the cruise locations that we can help you plan cruises for: Alaska, Hawaii, Mexican Riviera, Baja, Panama Canal, Southern Caribbean, Eastern Caribbean, Western Caribbean, Trans - Atlantic , Europe, Mediterranean, Baltic Sea, Scandinavian, Holy Lands, Greek Islands, South American, Canada.
---
Following are some of the vacations we offer:


SUPERCLUBS, THE CARIBBEAN'S ONLY SUPER-INCLUSIVE RESORTS, HAS A RESORT THAT'S JUST RIGHT FOR YOU! BREEZES, ROOMS, AND HEDONISM. It's luxury. It's active. It' s a little wicked. When SuperClubs created the totally all-inclusive vacation concept, they changed the face of the travel industry overnight. In one skillful move, and focused the world's attention on a friendly, hospitable island where lush gree n mountains sweep into the crystal waters of the Caribbean. They set out to provide a vacation experience unlike anything anybody had ever seen before. From the world's best land and water sports, including golf and scuba, to candle lit dinners and moonlight strolls along powder-soft beaches.

ULTRA ALL INCLUSIVE RESORTS ARE SANDALS FOR COUPLES ONLY, and BEACHES RESORTS FOR EVERYONE. Sandals Resorts on Jamaica: Sandals White House, Sandals Montego Bay, Sandals Royal Caribbean, Sandals Negril Beach, Sandals Carlye Inn, Sandals Grande Riveria Beach Villa & Golf Resort in Ocho Rios. Sandals Resorts on Antigua: Sandals Antigua. Sandals Resorts on St. Lucia: Sandals Regency LA TOC Golf Resort & Spa, Sandals Halcyon, Sandals Grande St Lucian Beach; Sandals Resorts on Bahamas: Sandals Royal Bahamian Resort, Sandals Emeral Bay.

Beaches Resorts on Jamaica: Beaches Negril, Beaches Sandy Bay, Beaches Boscobel: Beaches Resorts on Turks and Caicos: Beaches Turks and Caicos Resort and Spa.


---
Visit our other web sites
---
Visit our other web site @ www.CruiseSaltyDog.com for more details and our cruise booking form.




California Seller of Travel CST# 2036509-50
© Copyright 2011 Salty Dog Cruise and Travel. Many of the photos and descriptions are courtesy of Sandals and Beaches.
| | | | |
| --- | --- | --- | --- |
| SANDALS RESORTS | BEACHES RESORTS | CELEBRITY CRUISES | COSTA CRUISES |
| DISNEY CRUISES | HOLLAND AMERICAN CRUISES | NORWEGIAN CRUISES | |
| PRINCESS CRUISES | REGENT CRUISES | CARNIVAL CRUISE LINE | ROYAL CARIBBEAN CRUISES |
| MSC CRUISELINE | SEABOURN | WINDSTAR CRUISES | |
| ACAPULCO | ALASKA | AMSTERDAM | ATHENS |
| AUSTRALIA | BAHAMAS | BALTIC | BARBADOS |
| BERMUDA | CANADA | CANAL | CARIBBEAN |
| COPENHAGEN | DENMARK | EUROPE | FLORIDA |
| GREECE | GREEK ISLES | HAWAII | ISTANBUL |
| LONDON | MEDITERRANEAN | MEXICAN RIVIERA | MEXICO |
| NEW YORK | NORWAY | PANAMA | PUERTO RICO |
| RUSSIA | SAN JUAN | SCANDINAVIA | SOUTH AMERICA |
| STOCKHOLM | TAHITI | SPECIAL | DISCOUNT |
| HONEYMOON | WEDDING | ANNIVERSARY | VACATION |
---